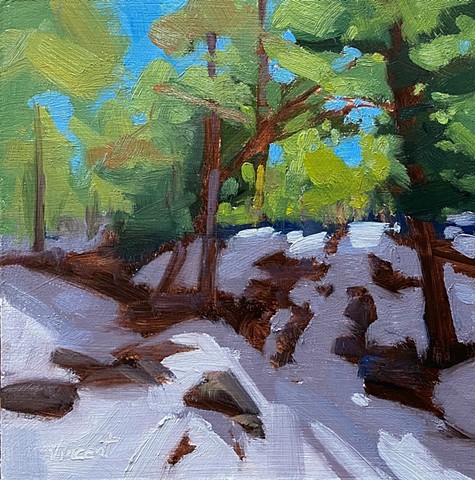 Patron Testimonials:
"Oh Patti.....I LOVE IT!!!! It's perfect! It really captures her sweet face and even sweeter personality!" C.C.
"Oh my gosh Patti...I LOVE it! You've captured him perfectly!" L.W.
"Patti Vincent's little paintings are like potato chips: You can't stop with just one!" J.F.
"IT IS AWESOME. AGAIN!!! Yes, you've actually caught his demeanor. He is a very sweet, gentle dog. LOVE IT!!" B.B.